Make your home the place everyone wants to be!
Home Inspiration® from Yankee Candle® is here with scents for every occasion. Treat yourself or find the ultimate crowd-pleasing gift that says you truly care.
Available to buy in selected supermarkets and retailers.
Explore 10 of our Everyday Favourites
We have fragrances for all your moods and moments, our products are available in a rainbow of colours.
Explore our full range of fragrances in store.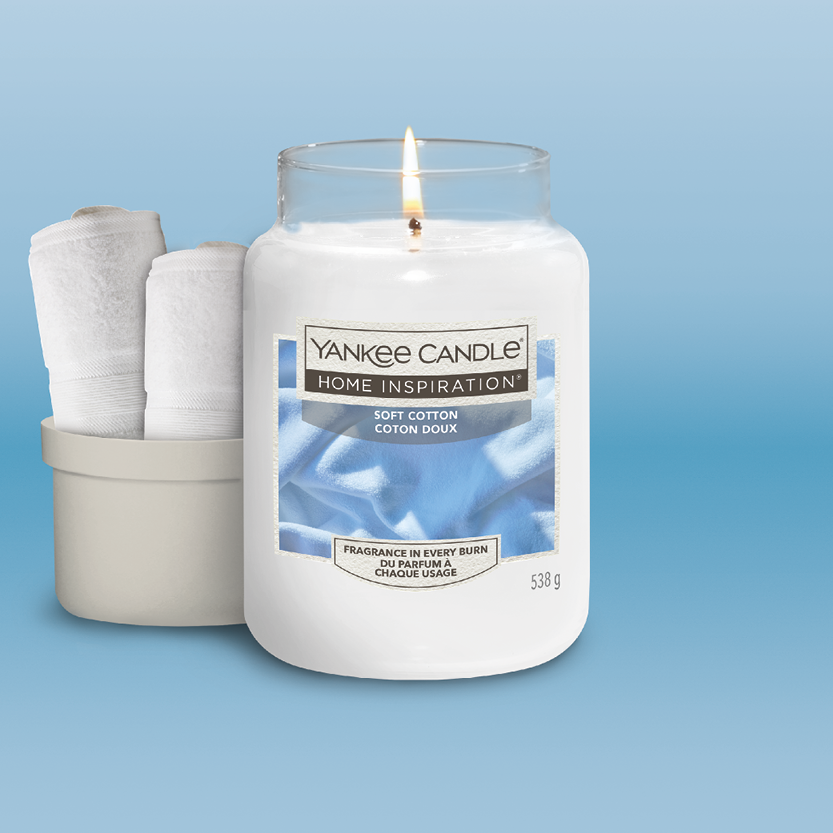 Soft Cotton
So fresh and airy... the clean, comforting scent of soft, fluffy towels just out of the dryer.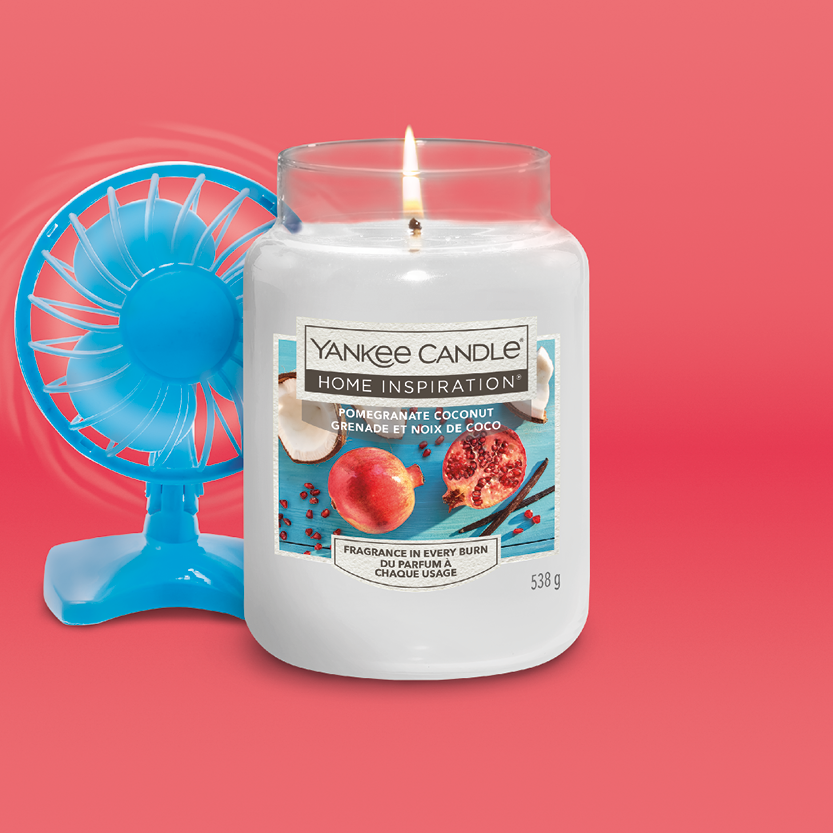 Pomegranate Coconut
A fragrance that takes you to faraway beaches and fresh fruit cocktails.
Vanilla Frosting
Notes of the creamy, sugary confection will surround you with sweet dreams whenever you like.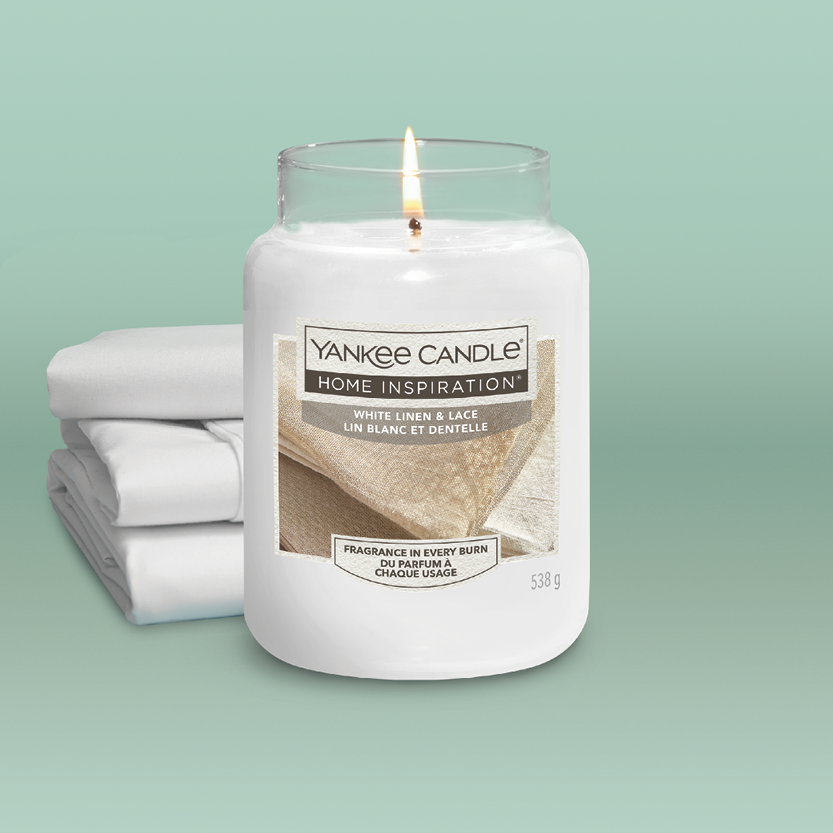 White Linen & Lace
There's an enchanting beauty and elegance in the notes of white flowers.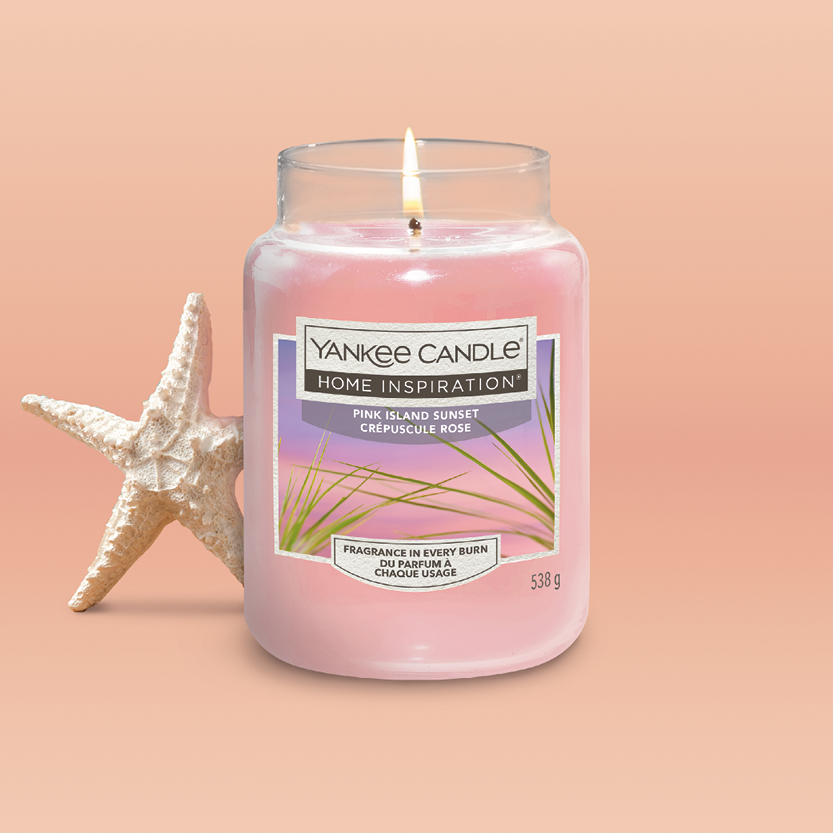 Pink Island Sunset
Notes of tropical fruits and citrus will have you thinking of gentle trade winds and full, pink sunsets stretching the horizon.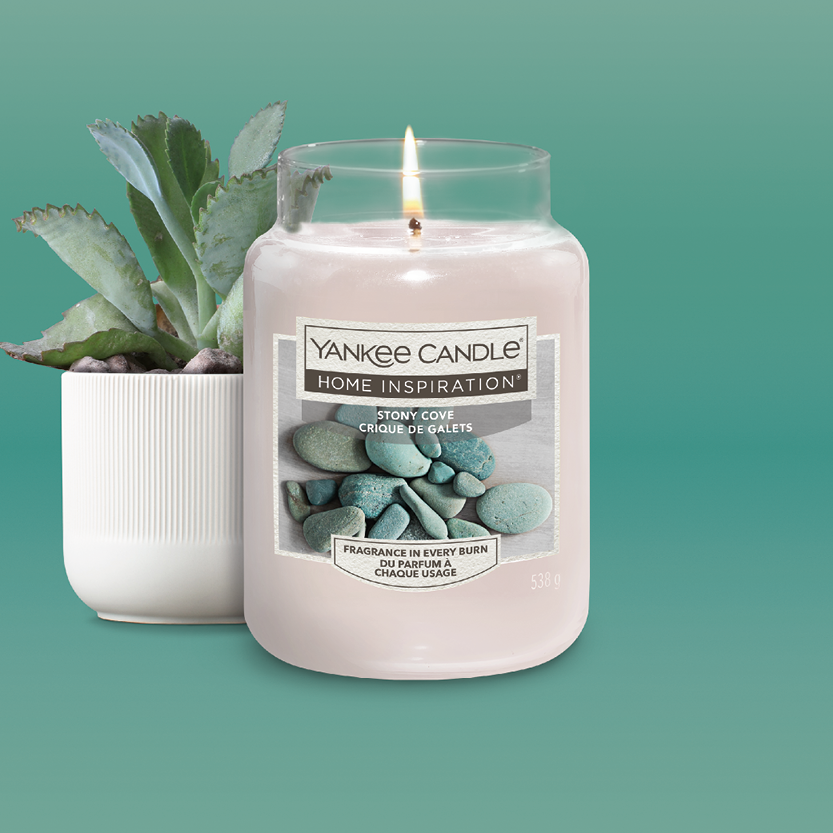 Stony Cove
Serenity… a quiet place by the water filled with the scents of sweet orange flower and white musk.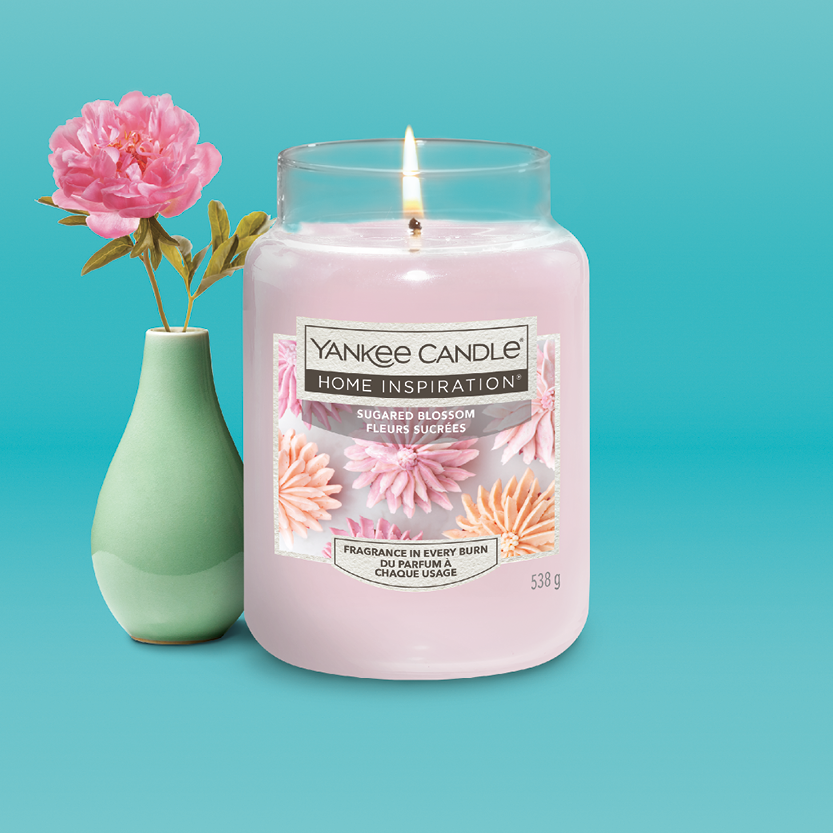 Sugared Blossom
A decadent masterpiece - scents of colourful blossoms sparkling with sugar crystals, placed upon a delicious, frosted confection.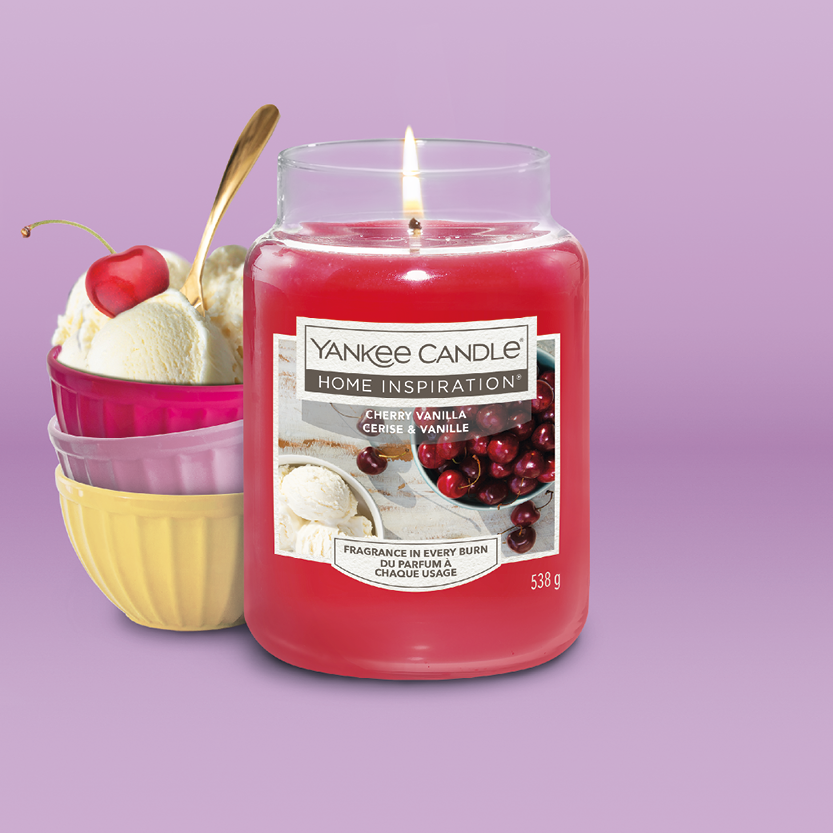 Cherry Vanilla
Sweet indulgence...a treat to savour of perfectly ripe, plump cherries and rich, creamy vanilla notes.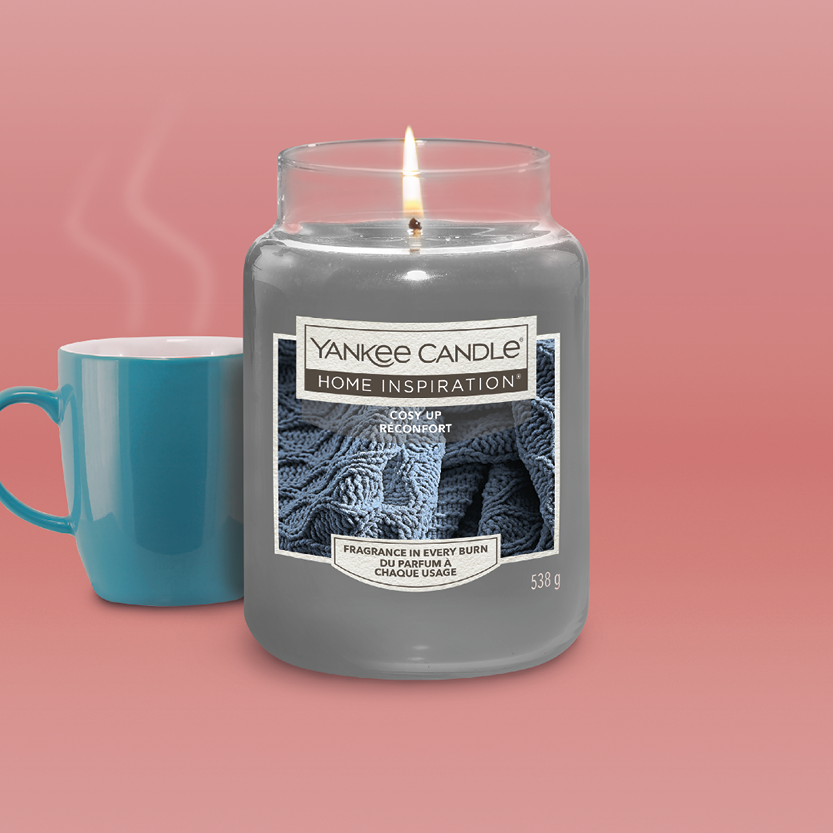 Cosy Up
A touch of amber, a dash of petals and lots of all things soft and comforting.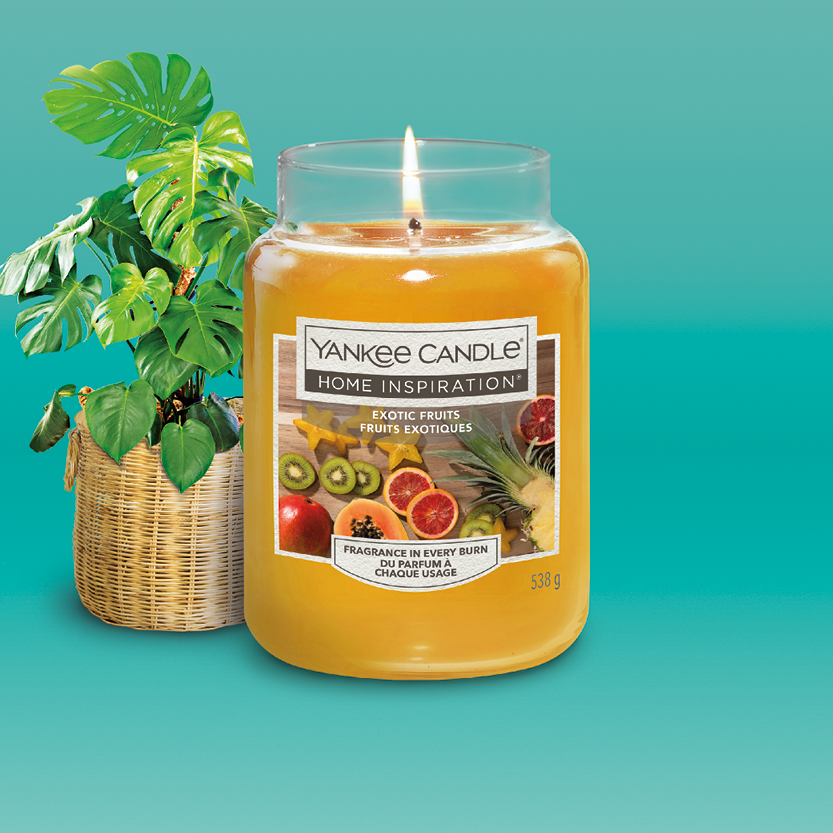 Exotic Fruits
A subtle tropical treat – mango, orange and pineapple softened with musk.
Our Product Range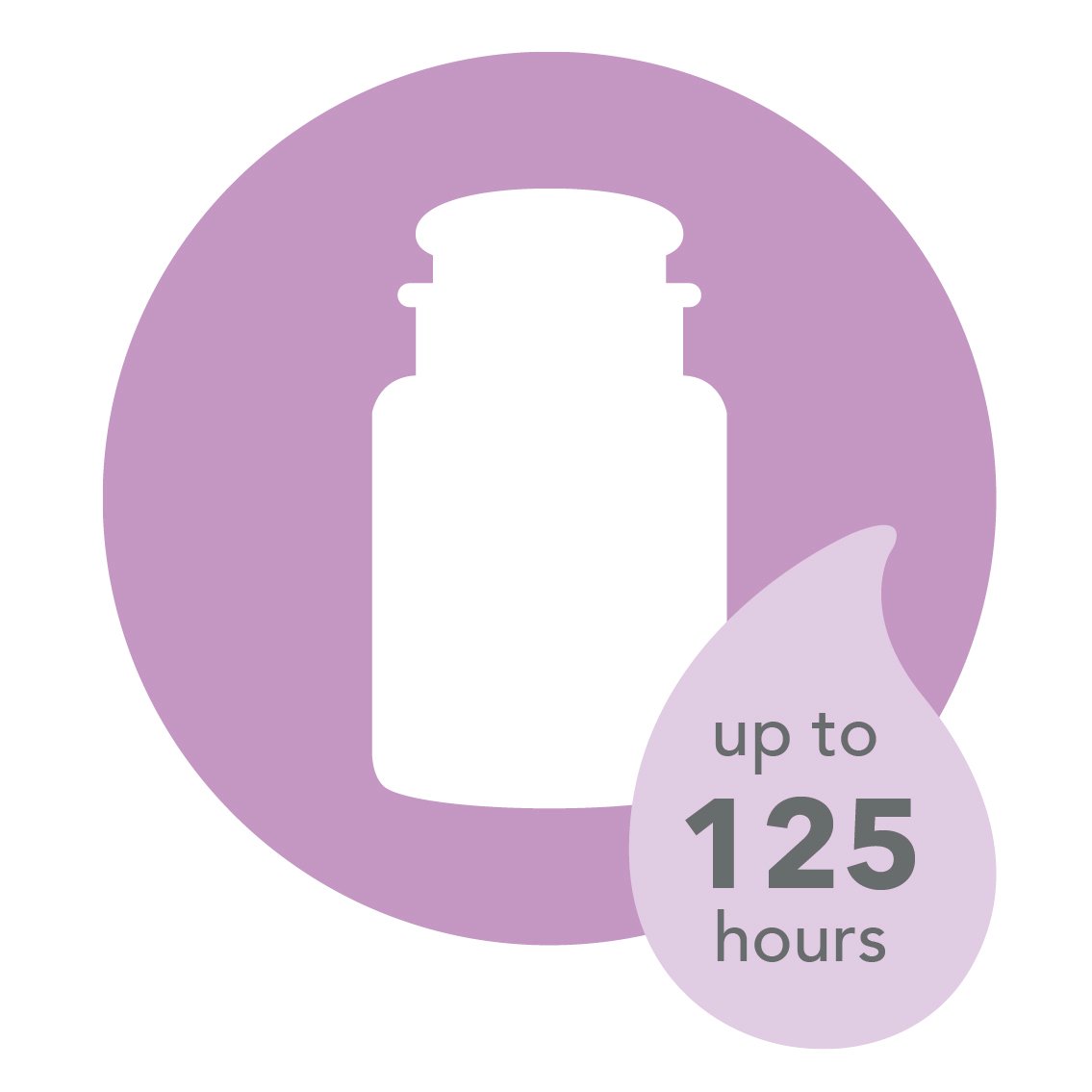 The Large Jar Candle
With the most wax, you'll be getting the longest burn possible — perfect for filling larger rooms.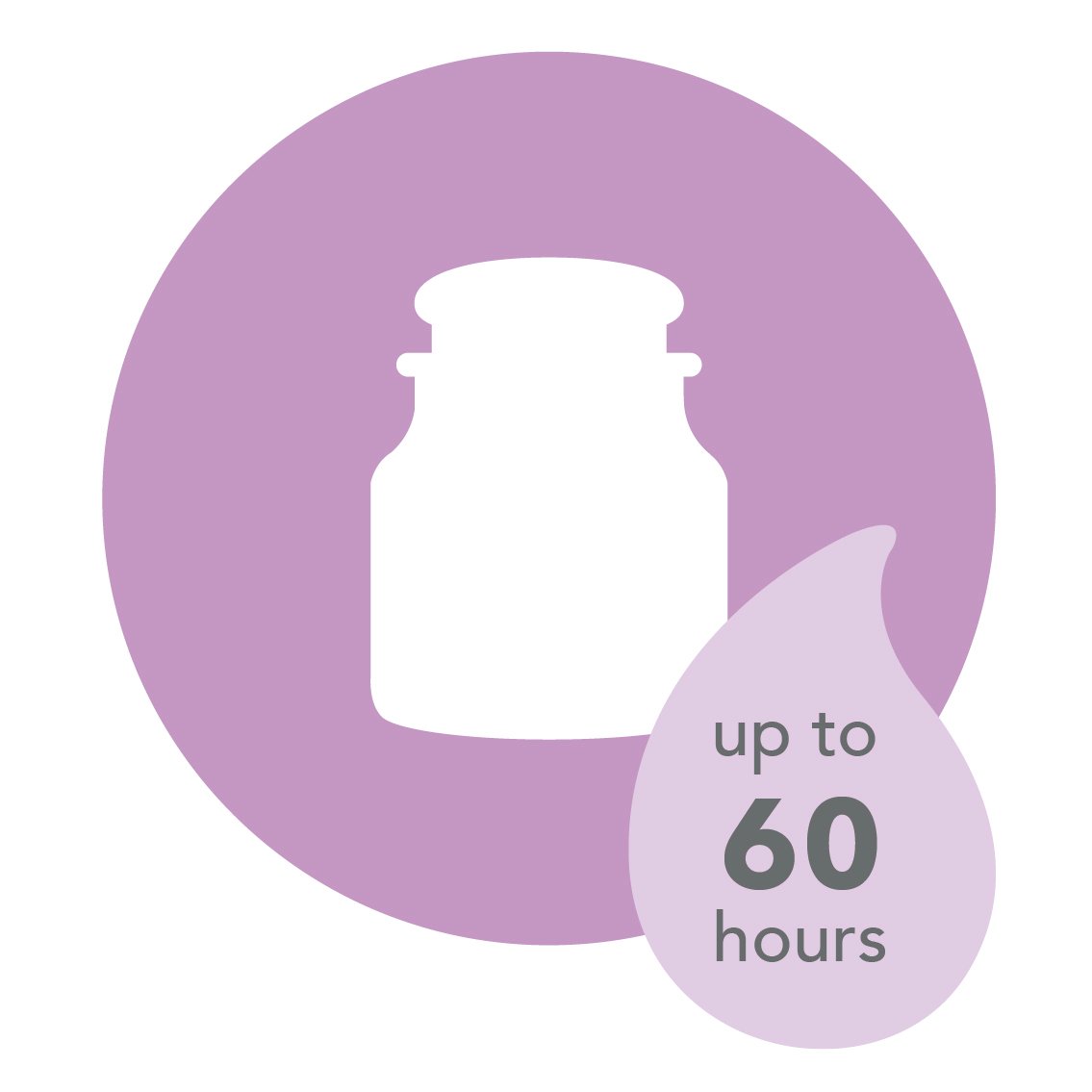 The Medium Jar Candle
Gives you a wide wax pool and a powerful fragrance punch, you've just met your new best friend.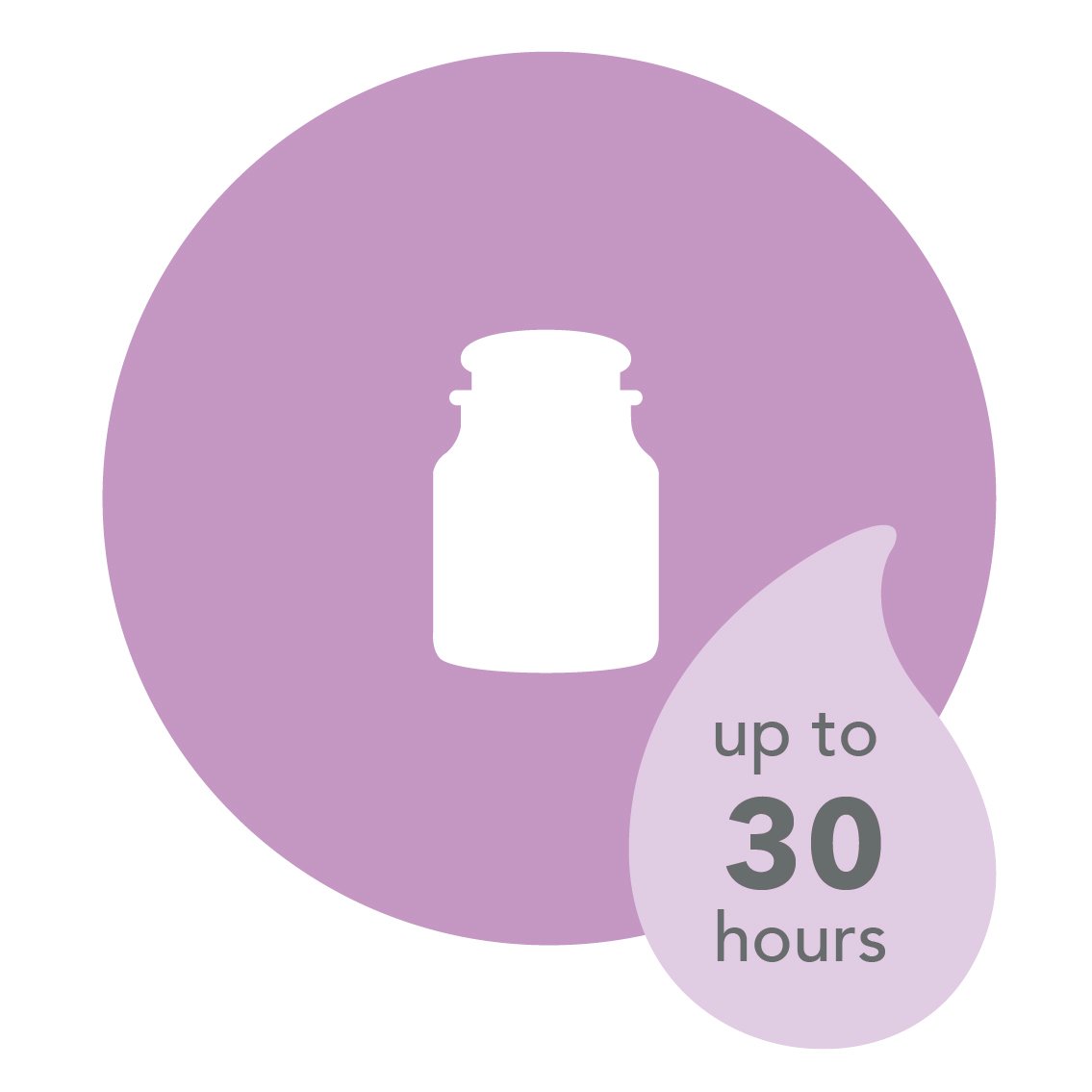 The Small Jar Candle
Want to try something new or fragrance a smaller room? Our Small Jar Candles are made with you in mind. They also make adorable gifts.
Votive Candle
Small but mighty — made with the same fragrance as our candles try out a new scent, or double up with a jar candle. Use them with a votive candle holder that strikes your fancy.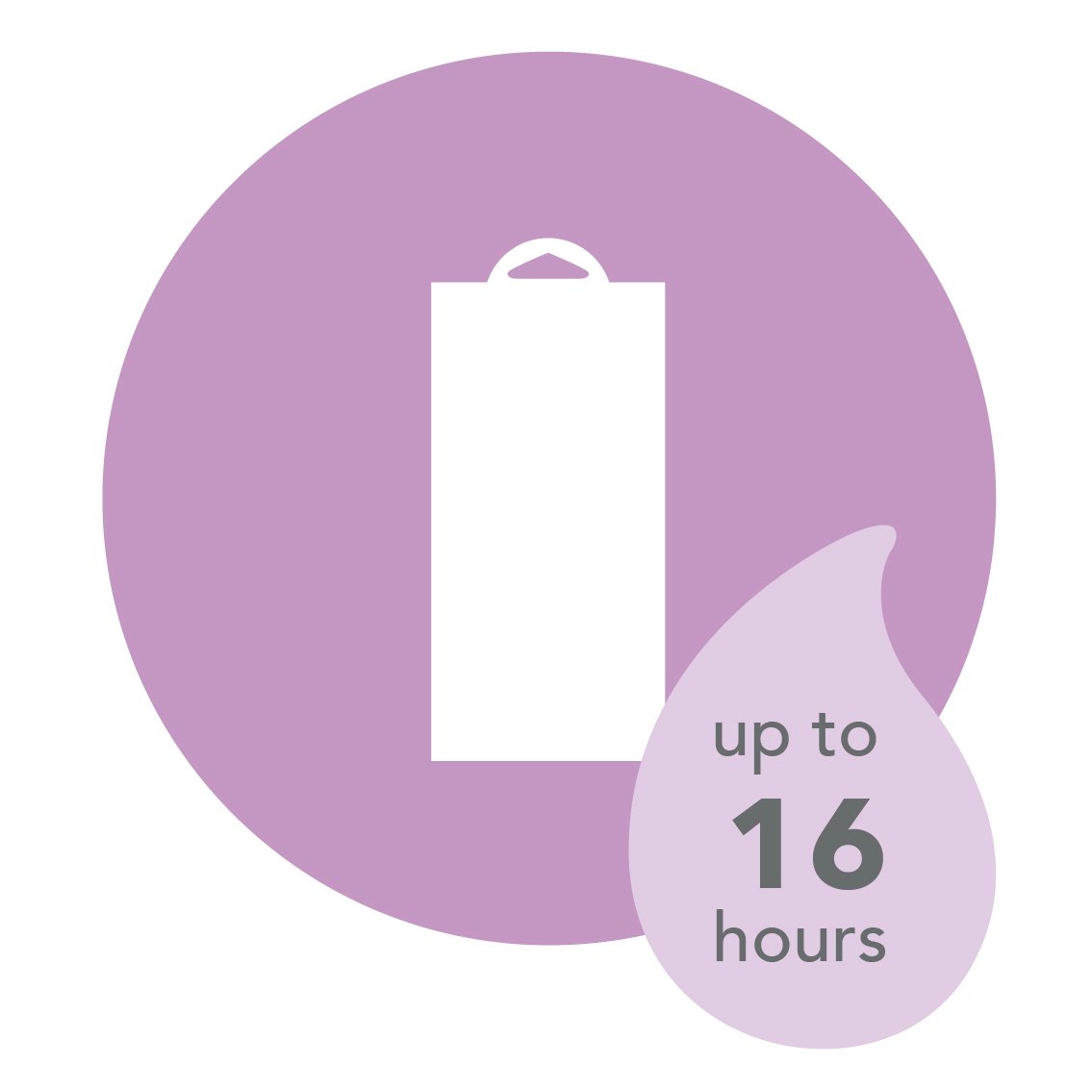 Wax Melts
Our Wax Melts work in any Yankee Candle® melt warmer, so all you have to worry about is choosing the right one to fit your style.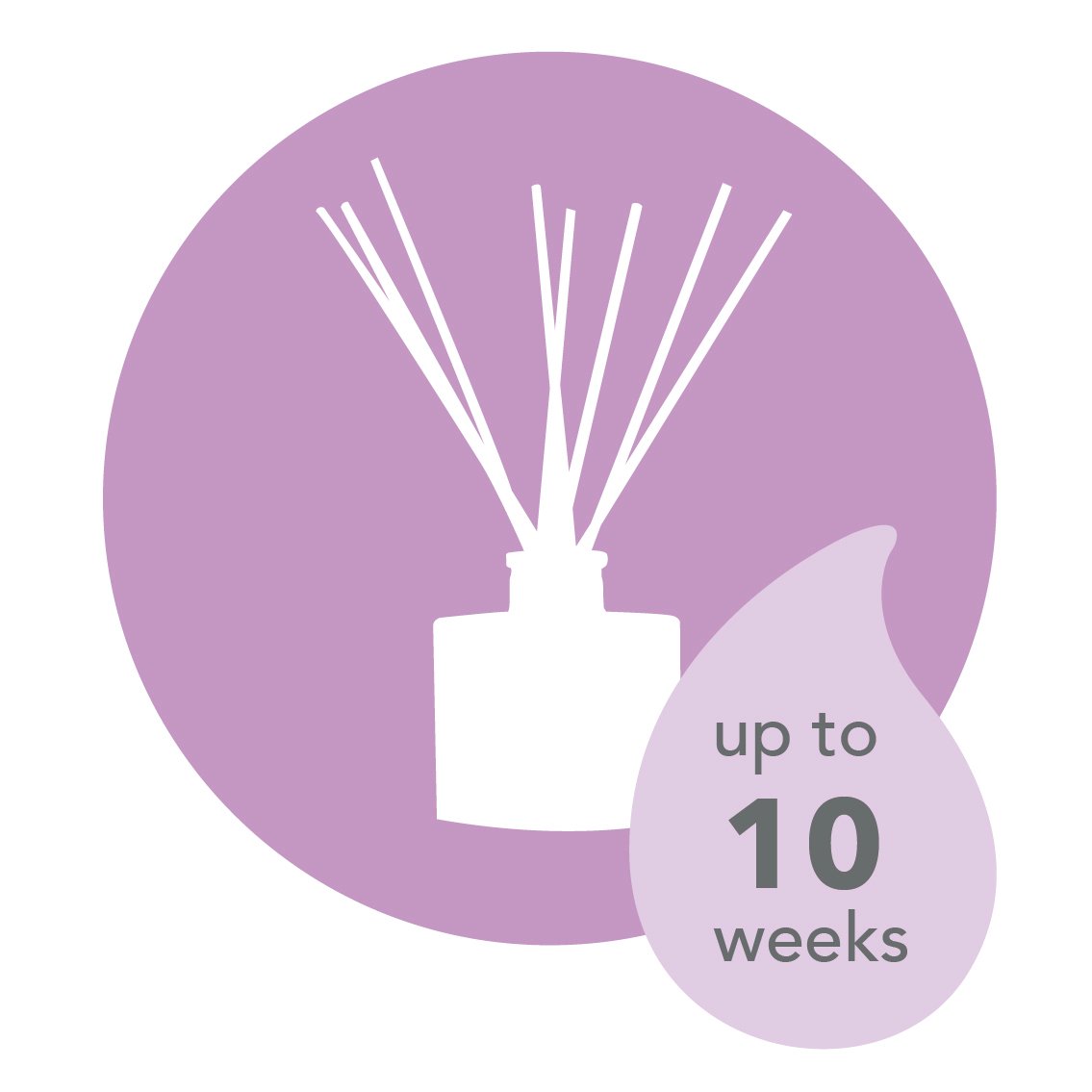 Reed Diffusers
Yankee Candle® Home Inspiration® Reeds provide super easy fragrance that lasts. Continuous fragrance without the hassle - no flame, all the gain.
Our full range of forms and fragrances are designed to turn everyday moments into reasons to celebrate.
Whatever you're into, we've got you covered.