YANKEE CANDLE® Elevation Collection with Platform Lid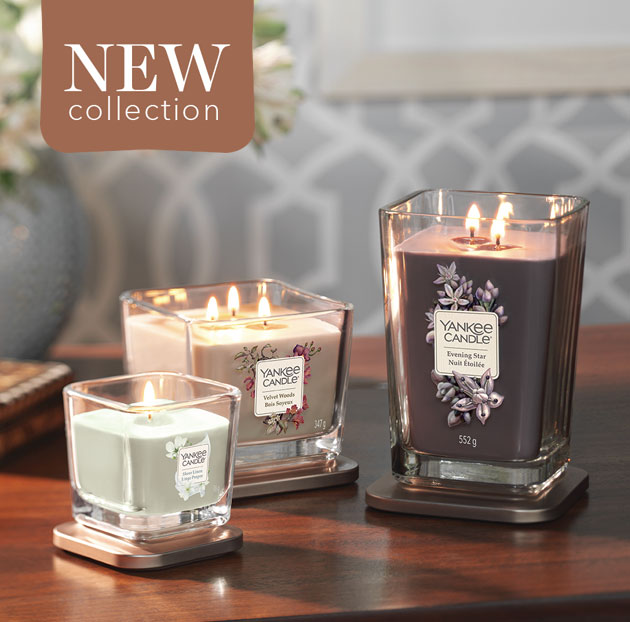 Take Style to New Heights
Discover the soft corners and updated, tapered silhouette of our square candles—perfect for showcasing your style in every room. The quality thick-cut glass adds impressive dimension, making these square candles perfect for any décor and every room, whilst delivering room-filling fragrance.
Shop Now
take
STYLE
to new heights
Innovative Lid Becomes the Candle's Base
The unique lid for these square candles fits perfectly under the candle to create a sculpted platform base. This clever design enhances the sleek silhouette and showcases the unique, illustrated labels, creating an inviting warmth.
High-Quality Fragrances in Décor-Fresh Hues
Discover complex and nuanced fragrances designed to heighten your mood, in soft décor-friendly colours, these candles are right at home in any room.
Lid fits nicely under candle
Shop Now
Discover Our New Fragrances in 3 New Sizes
On-trend, distinct fragrances in a unique silhouette with a dual-purpose lid that doubles as a platform. Multiple wicks enhance the fragrance experience.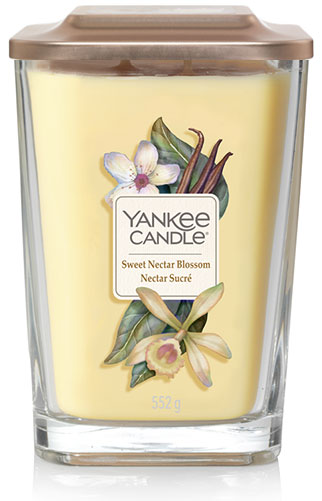 Large 2-Wick Square Candle
552g/Burn Time of 65-80 hours
Shop Now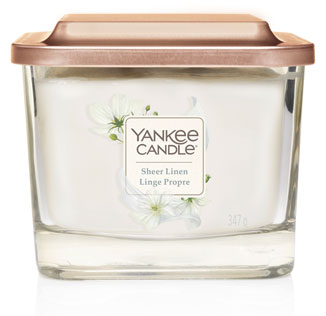 Medium 3-Wick Square Candle
347g/Burn Time of 28-38 hours
Shop Now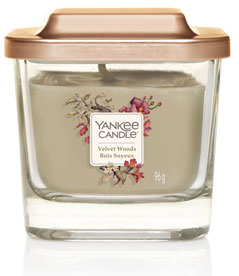 Small 1-Wick Square Candle
96g/Burn Time of 18-28 hours
Shop Now