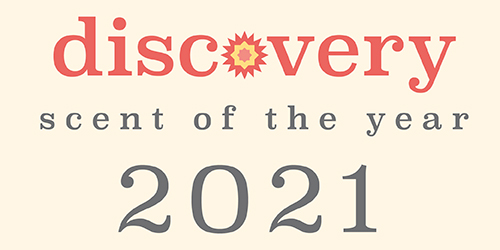 Introducing Discovery, our 2021 Scent of the Year, a fragrance inspired by adventure, curiosity and finding connections across the globe.
An exotic fruit and spice blend, it has at its heart the warmth of ginger, an ingredient with deep roots throughout the world.
Buy Now
About this fragrance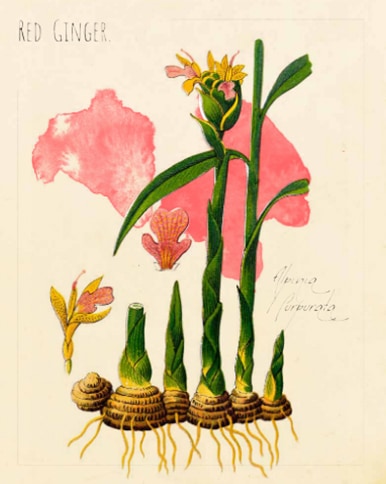 Red Ginger
The heart of the Scent of the Year. Red ginger provides top notes of freshness and zest. It's both recognisably comforting and surprisingly bold at the same time.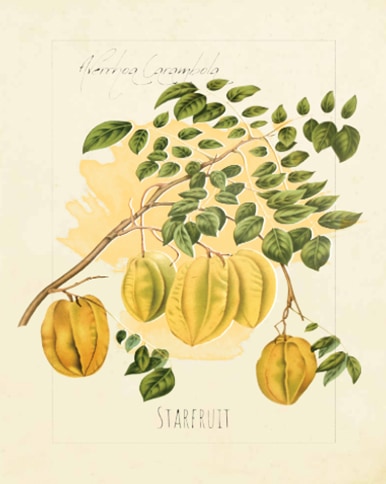 Starfruit
In the Scent of the Year, it brings forth a distinguished fruity, floral element that unfurls smoothly and elegantly. A fragrant fruit, its intoxicating aroma lures you in to experience a little slice of paradise.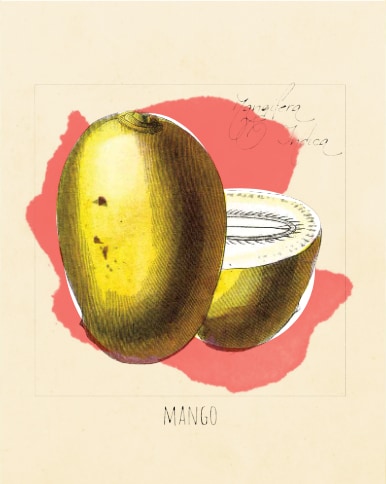 Mango
Mango includes a refreshingly sweet aroma - with hints of fragrant tropical tracks that cajole you into wanting to explore and experience more.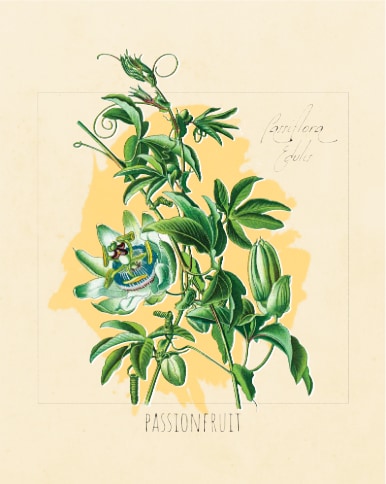 Passionfruit
Sweet tropical fruit from the berry family, the passionfruit's aroma strikes a perfect balance of floral and fruity.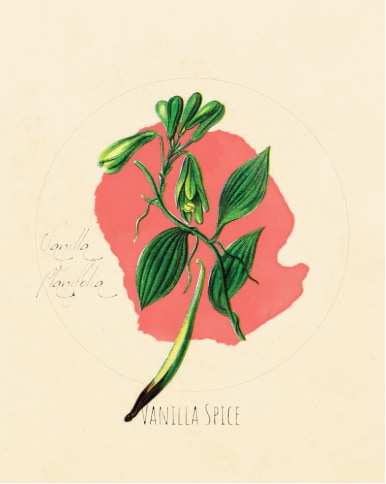 Vanilla Spice
Vanilla spice serves as the infallible foundation, as it rounds out each and every other ingredient in the magical medley it calls home.
Experience Scent of the Year Online